I want to let everybody know about my girlfriend, Anastasia Zoe Spencer. I have known Anastasia for about 7 years now. We were both freshmen together at PCC, where Anastasia studied Pre-Med. After PCC, Anastasia went to Columbia University in New York, where she is now in her last year of medical school. Because of our schooling, her parents have asked that we take our relationship very slowly, which is why you haven't heard much about Anastasia before. I am very happy now to be able to tell you a little about Anastasia.

Anastasia is a truly godly and wise woman (she lives out her love for God and doesn't just talk about it). She not only loves the Lord but is selfless and really cares about others, putting them first. Anastasia is intelligent and a hard worker, as is evidenced by her doing well in one of the top medical schools in the US. And she is beautiful to boot (See pictures below). I could keep on going and tell you about her singing voice, and other artistic talents, but I think I shall leave that for another time.
Daniel
Anastasia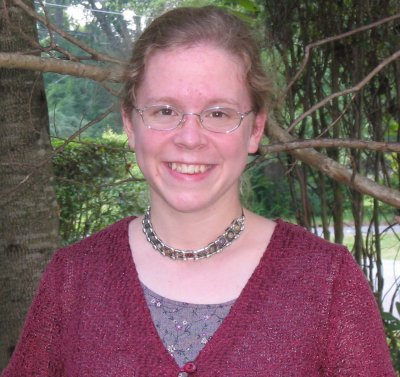 Anastasia with her mother.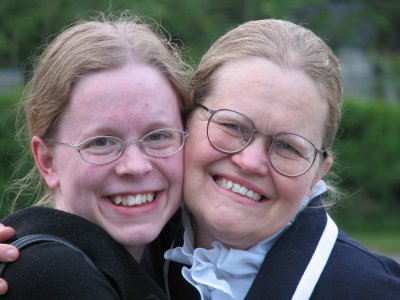 A pictures of us to together in NY