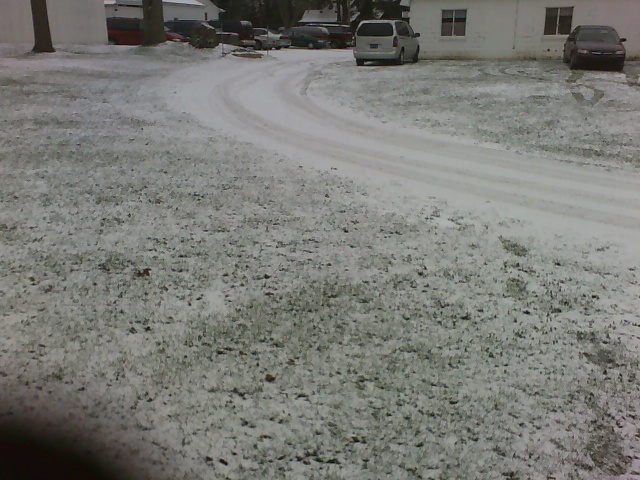 When she saw the snow, Mrs. B. said this morning that we were having a Christmas-Easter. I thought that was rather appropriate. At Christmas we rejoice that Jesus the King of Kings humbled Himself to come and die for our sins. Then at Easter we rejoice that He did die for our sins, but didn't stay dead. He rose again triumphant over death. So Christmas-Easter brings it all together.
He lives, He lives, Christ Jesus lives today!
He walks with me and talks with me
along life's narrow way.
He lives, He lives, salvation to impart!
You ask me how I know He lives?
He lives within my heart.
Rejoice, rejoice, O Christian, lift up
your voice and sing,
Eternal hallelujahs to Jesus Christ the King!
The hope of all who seek Him,
the help of all who find,
None other is so loving, so good and kind.
1Cor 15:55-58 O death, where [is] thy sting? O grave, where [is] thy victory? The sting of death [is] sin; and the strength of sin [is] the law. But thanks [be] to God, which giveth us the victory through our Lord Jesus Christ. Therefore, my beloved brethren, be ye stedfast, unmoveable, always abounding in the work of the Lord, forasmuch as ye know that your labour is not in vain in the Lord.